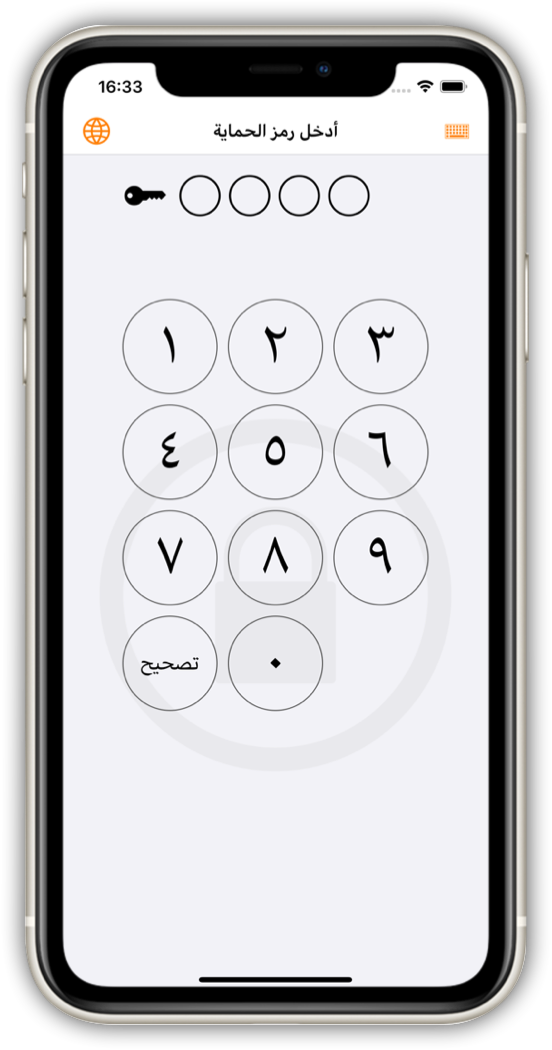 Tired of losing passwords? Did you forget your bank account number? Did you forget the social security number? Do you want to send your account details to someone via WhatsApp or e-mail? This app is here to help you.
Password Safe is an effective app for keeping your passwords and important information securely. In addition, it has the ability to backup your data and restore it  when changing the device.
Password Safe protects your data using the best protection techniques so far and is not hackable. You are the only person who can access the data.
Lock screen with 4 digits code or any other  lock password you choose, finger print or face id.
Simple and elegant application
Complete data protection
Ease of sending data to anyone via email or WhatsApp
It contains more than 20 categories of entries such as (address, bank accounts, credit cards, email account, ID card, passport, TV channel … etc).
It has a feature (screen lock) using the 4-digit security code screen or you can use your custom password.
Support finger print and/or face id
Supports two languages: Arabic and English
It has the feature (clear clipboard) after the process of copying and pasting
Securely backup your data and download it when you get a new device. You can enable or disable this feature in settings.
(Entry Lock) feature, as this feature allows you to temporarily lock the login screen after every six failed attempts, and re-entry is allowed after ten minutes have passed
Self-destruct feature where the application deletes all data after several failed login attempts
The login report is available to see a list of logins and the number of failed times.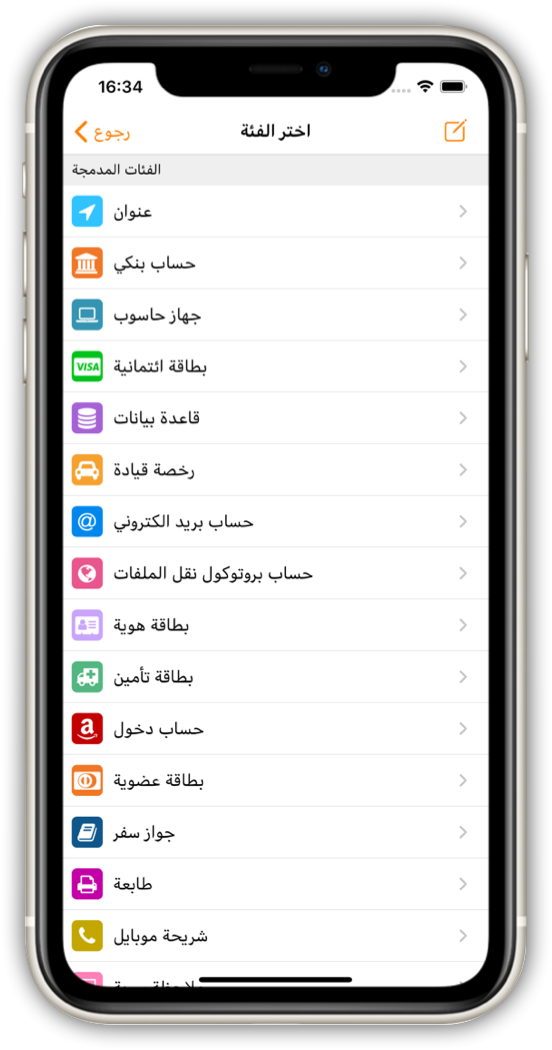 Need Support? Have Suggestions? Contact Us Now
We would love to hear back from you, please do not hesitate to contact us